Dataforce had the pleasure of being part of the Fleet Europe Summit 2022
Frankfurt, 12.12.22
On November 16, 2022, Nexus Communication welcomed the Automotive industry in Dublin, Ireland for the FleetEurope Summit and Dataforce had the pleasure of being part of it.
Fleet Europe recognizes key players in the mobility industry
The 17th edition of the Fleet Europe Summit – the leading international conference for all fleet and mobility executives – took place in Dublin from November 16-17 and included more than 1000 decision makers from over 35 countries.
Starting the event with the Remarketing Forum
The event started with the Remarketing Forum on the first day. This Forum offered its attendees a deep dive into each of the following three disruptive trends in the remarketing arena: Electrification, Distribution and Digitization. Dataforce's Head of Sales & Marketing Julian de Groot contributed to this with his presentation on the topic "When is the used BEV vehicle wave coming". This presentation showed the newly developed tool from Dataforce, that predicts when vehicles are likely to return to the market after their first use.
Opening of the Fleet Europe Village
The second day of the event started with a breakfast for the female summit attendeesvisitors of the event under the motto "Inspiring women in Fleet" organised by Caroline Thonnon of Nexus Communications and Annie Pin of ALD. The breakfast brought inspirational speeches from both organizers, alongside female leaders from Mercedes Benz and Phillips and was warmly received by our team members Melissa Mateus Alarcon and Celine Kuger who attended.
Publication only with indication of source (Dataforce).
The company DATAFORCE - Wir zählen Autos
As a leading market research company, we bring transparency to the European automotive market. Independent - with over 25 years of experience - we set standards and make markets comparable.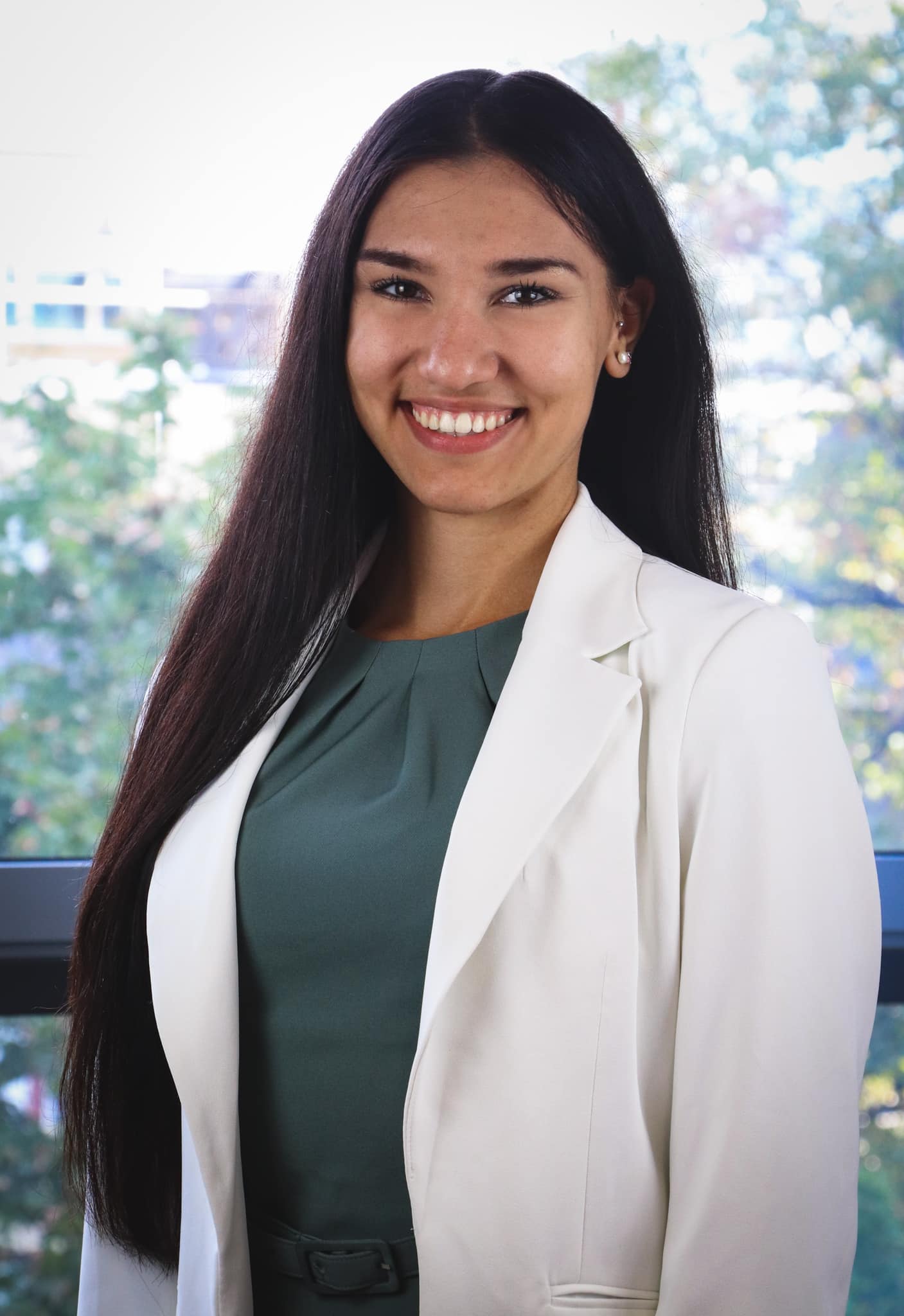 Contact: Celine Kuger
Phone: +49 69 95930-383
Fax: +49 69 95930-549
E-mail: celine.kuger@dataforce.de
www.dataforce.de