French True Fleet Market stumble continues for a 2nd Month
Roma, 23.03.17
The True Fleet Market in France produced its 2nd negative month in a row finishing with a negative growth of 17.1% and producing its lowest February volume since 2014. The Total Market was down by 2.9% finishing with around 162,000 registrations with the Private Market registering a – 2.1% and Special Channels the only positive with + 7.7%.
For True Fleet the Top 5 manufacturers maintained their positions while only 2 out of the Top 10 delivered positive growth for the month. The home grown three of Renault, Peugeot and Citroen took the first 3 places. VW retained 4th and was the first of the two manufacturers with positive growth achieving a +7.8% for the month. They were followed by BMW, Ford, Audi and Mercedes and while none of them achieved growth in February, Ford was able to still jump three places from 9th into 6th.  Toyota was the 2nd manufacturer to post growth with a +35.6% which moved them inside the Top 10 at 9th from 12th  while Nissan completed the line-up and took the dubious honour of having the highest percentage drop in growth of – 57.3%.
Once again it seems the question of fuel choice has been raised and inevitably it seems to turn to diesel and whether it is a temporary decline in the market or in fact the newest trend from consumers for the future. While we focus most often on passenger cars we also have the LCV market (0- 3.5t) to consider. True Fleet for 2016 LCV registered around 322,000 units or 69% of what the passengers cars volume was in France. This then makes for interesting reading when looking at diesel share. Why? Because for LCV unsurprisingly 96.7% choose diesel as their fuel and this has remained steady since 2003 with only a maximum 2% difference in share over those 14 years (2016 being the lowest). So for the LCV market diesel is secure and moving very little.
Meanwhile for True Fleet PC it was 78.6% and after looking further into the PC segments it shows perhaps an even clearer trend. The Dealership/Manufacturer segment's diesel share has changed from the high of 81.1% in 2008 to last year it finishing on 51.5%, Short Term Rental's high was 83.7% in 2012 while it was down to 62.0% last year and the Private Market's top result of 71.3% in 2008 was also brought back to a low of 37.8% in 2016. So with France looking to improve air quality across its major cities and also investing in higher rebates for alternative fuels it looks like Passenger car diesel needs to become cleaner & greener to deliver its CO2 savings or continue along its current decline.
We decide to again ask our Forecast and Automotive analyst for a view on how he sees the diesel question in France:
"While changes in the French bonus-malus taxation system caused negative repercussions, uncertainties from the upcoming presidential elections may well have added to the True Fleet Market's weaker performance at the beginning of the year. However, the business cycle is continuing to improve as domestic brands have introduced lots of new models. Only 2 in the True Fleet's Diesel Top 10 models are more than 2 years old. Still, the Diesel technology stays under pressure, since the French crit-air sticker system may cause even Euro 6 diesels to be banned from cities in the early 2020s" – Benjamin Kibies, Dataforce Automotive Analyst
In caso di pubblicazione, indicare sempre: "Elaborazione Dataforce su fonte Ministero Infrastrutture e Trasporti e ACI".
Das Unternehmen DATAFORCE - Wir zählen Autos
Als führendes Marktforschungsunternehmen bringen wir Transparenz in den europäischen Automobilmarkt. Unabhängig - mit über 25 Jahren Erfahrung - setzen wir Standards und machen Märkte vergleichbar.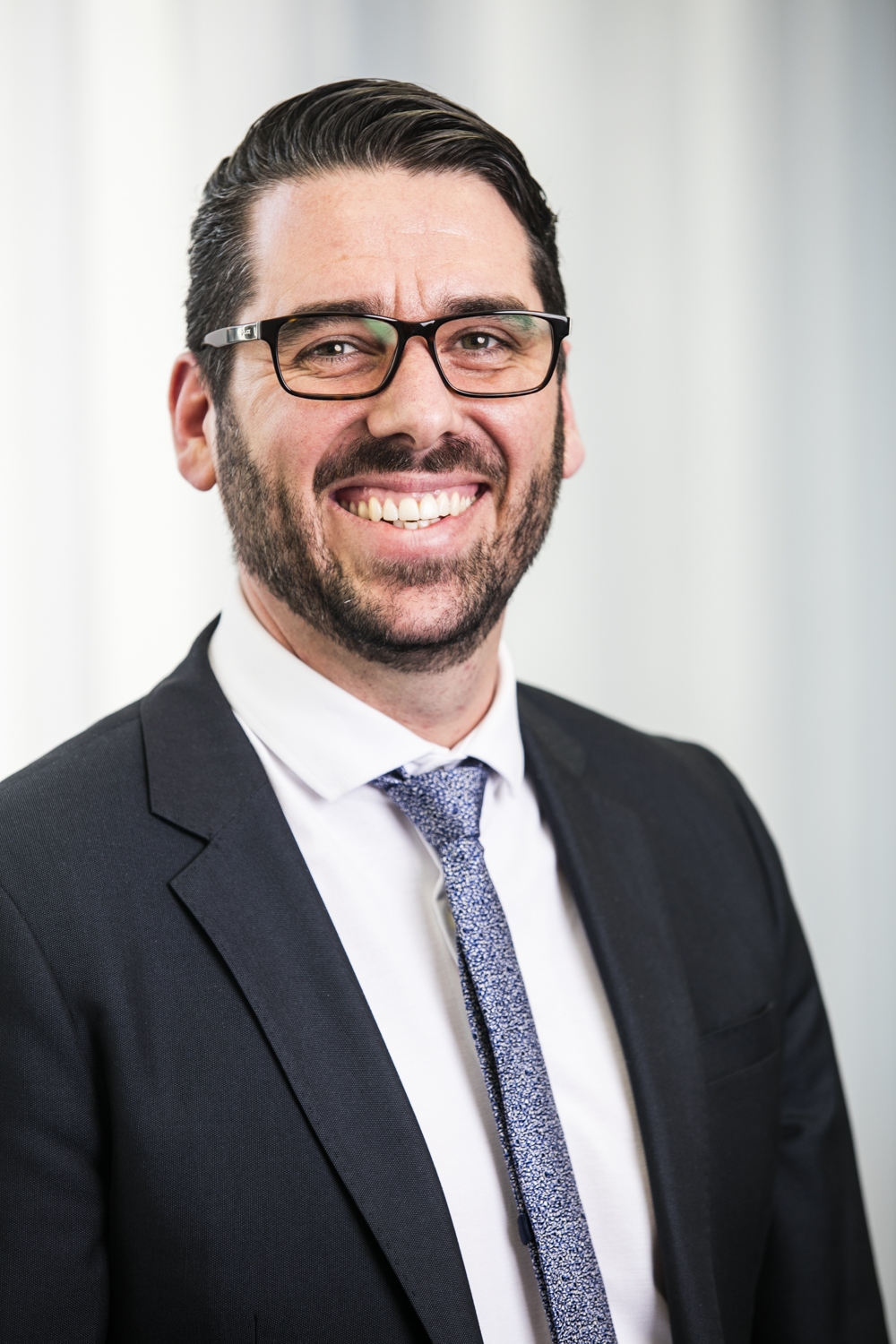 Contatti: Richard Worrow
Tel.: +49 69 95930-231
Fax: +49 69 95930-549
E-Mail: richard.worrow@dataforce.de
www.dataforce.it