Italian True Fleet bounces back from last month's minor bump in the road
Roma, 25.09.17
The Italian True Fleet market has again shifted gears putting itself back on a positive growth standing for the month of August. The Total Market finished a touch under 90,000 registrations producing an impressive + 20.8% over last August figures with double-digit growth from all sub-channels. The Private Market achieved a + 12.2% which on the back of last August's + 19.5% makes for a noteworthy mention. Perhaps a little concerning is the continuing growth in Special Channels due to the tactical nature of this channel. This month's + 62.6% marks the 18th straight month of upsurge from this segment. True Fleet returned to plus figures producing a healthy + 16.4% for the month and pushed the year-to-date (YTD) growth rate to + 9.0%.
Brand performance:
With a + 16.4% for the channel it is not surprising to see all but one of the Top 10 brands achieving an expansion over last year's numbers. There were no changes to ranking for the first 5 of the Top 10, Fiat in 1st followed by Audi, BMW, VW and Mercedes with the highest growth rate from these brands going to Audi with + 21.8%.
The remaining five OEMs all changed positons with Nissan in 6th place scoring the biggest jump and boosting itself by 6 places with an exceptional + 108.2% powered by the Qashqai and the Micra. Ford finished in 7th closely followed by Renault in 8th who achieved the 2nd highest growth rate with + 46.9%. The final 2 places went to Peugeot in 9th and Opel in 10th.
Inside the top 20 there is a noteworthy mention for Volvo who managed a growth of + 124.2%, with the largest majority coming from models the V40, V60, V90 and S90 and most surprisingly not one of them is an SUV.
Vehicle Segments:
While YTD the SUV remains king of the vehicle segments for both Private and True Fleet there have been some interesting movements through both the Mini car segment in the Private channel and in Small cars for True Fleet.
Perhaps no longer a favourite of the Italian customers, private registrations in the Mini segment are down by a massive 13,000 YTD. This is a 7.5% drop over last year so it comes as no coincidence to see this segment leading the tactical registration channel.
Small cars in True Fleet however are in complete contrast, leading the growth standing with + 33.8% YTD  and seemingly on target for their best year since 2008 ( 45,000 registrations). It should also be noted the Small cars have achieved a + 6.5% YTD increase in the Private Market. This does however leave the question as to perhaps why it also has the 2nd highest volume in tactical registrations for the Italian market.
In caso di pubblicazione, indicare sempre: "Elaborazione Dataforce su fonte Ministero Infrastrutture e Trasporti e ACI".
Das Unternehmen DATAFORCE - Wir zählen Autos
Als führendes Marktforschungsunternehmen bringen wir Transparenz in den europäischen Automobilmarkt. Unabhängig - mit über 25 Jahren Erfahrung - setzen wir Standards und machen Märkte vergleichbar.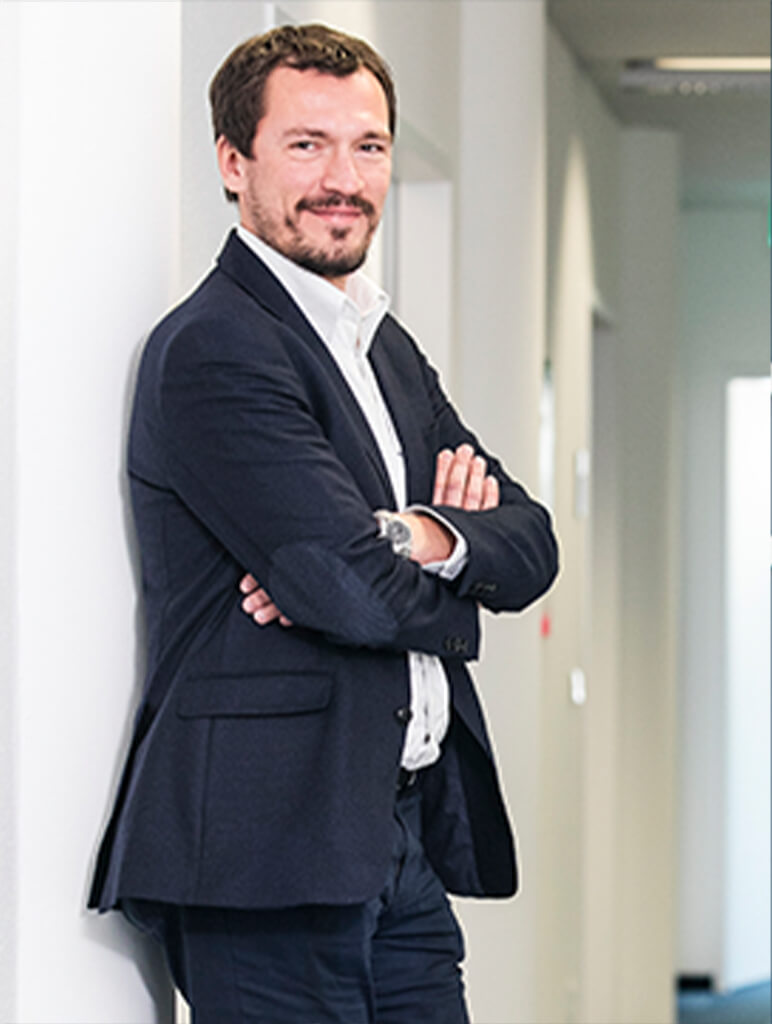 Contatti: Gabriel Juhas
Tel.: +49 69 95930-250
Fax: +49 69 95930-549
E-Mail: gabriel.juhas@dataforce.de
www.dataforce.it