October & November take Italy's Total Market back into a podium position
Roma, 20.12.17
October and November's car sales in Italy were quite successful in terms of growth to say the least. Not only does Italy account for more than 60% of the Total Market growth in the EU-5, the country also overtook France and regained a podium position after Germany and the UK as one of Western Europe's biggest markets.
With a + 6.3% in October and + 8.6% in November, the True Fleet Market provided a solid growth contribution especially since large amounts of anticipated purchases in 2016 had already set the bar at a significant height. While the Private Market recorded similar growth rates, Dealership and Manufacturer registrations were up by double-digit rates, raising the question if the market can absorb such high numbers of young used cars without any friction.
Brand performance: FCA on the rise
In terms of brand performance the two last months showed lots of contrast with some brands expanding at double-digit rates while several German brands took a dip. Fiat expanded their leadership growing their fleet registrations by 14.1% and gaining one percentage point in market share. Meanwhile, Audi took the 2nd rank and gained two positions as it was the first out of only two German brands to raise their fleet registrations. Italian companies obviously like the new Q5 that almost doubled its volume (+ 99.5%) and Audi's new subcompact SUV Q2.
Positions three to six were claimed by VW, Mercedes, BMW and Ford with Renault following on 7th (+10.7%) and Peugeot on 8th (+ 15.2%) as the next brands to post growth. Both Jeep and Alfa Romeo made further progress on their way up the brand ranking and gained top 10 positions owing to a 21.8% and 51.1% rise respectively.
Speaking of FCA brands, we must not forget to mention Lancia. With sales now limited to Italy and the Ypsilon, the brand surprisingly achieved the second highest volume growth after Fiat, registering a remarkable 182.3% rise. This has pushed Lancia to the 16th position in the ranking.
Two more brands were particularly successful in October and November. Citroen was up 48.0% and missed a top 10 position only just. The driver of Citroen's success was not an SUV but the C3 that may be up for a record year with its November 2017 True Fleet registrations the highest since April 2004. Finally, there was the other German brand able to post a growth: Smart accelerated both Fortwo and Forfour registrations, earning an overall growth of 67.7%.
Outright purchase: Is there a life beyond Long-Term Rental?
Almost one year after a tax exception ended for outright purchase and financial leasing of company cars ended, registrations in these sub channels of the True Fleet market were down by 16.3% in October and November, while Long-Term-Rental registrations that can still make use of the exception were up 21.4%. Thus we had a look at which models were still considered trustworthy for an outright purchase. Only few established ones could grow against the trend, among then the Mercedes E Class (+ 87.1%, the Audi Q5 (+ 78.6%) and the Ford Ecosport (+ 148.1%).
In caso di pubblicazione, indicare sempre: "Elaborazione Dataforce su fonte Ministero Infrastrutture e Trasporti e ACI".
Das Unternehmen DATAFORCE - Wir zählen Autos
Als führendes Marktforschungsunternehmen bringen wir Transparenz in den europäischen Automobilmarkt. Unabhängig - mit über 25 Jahren Erfahrung - setzen wir Standards und machen Märkte vergleichbar.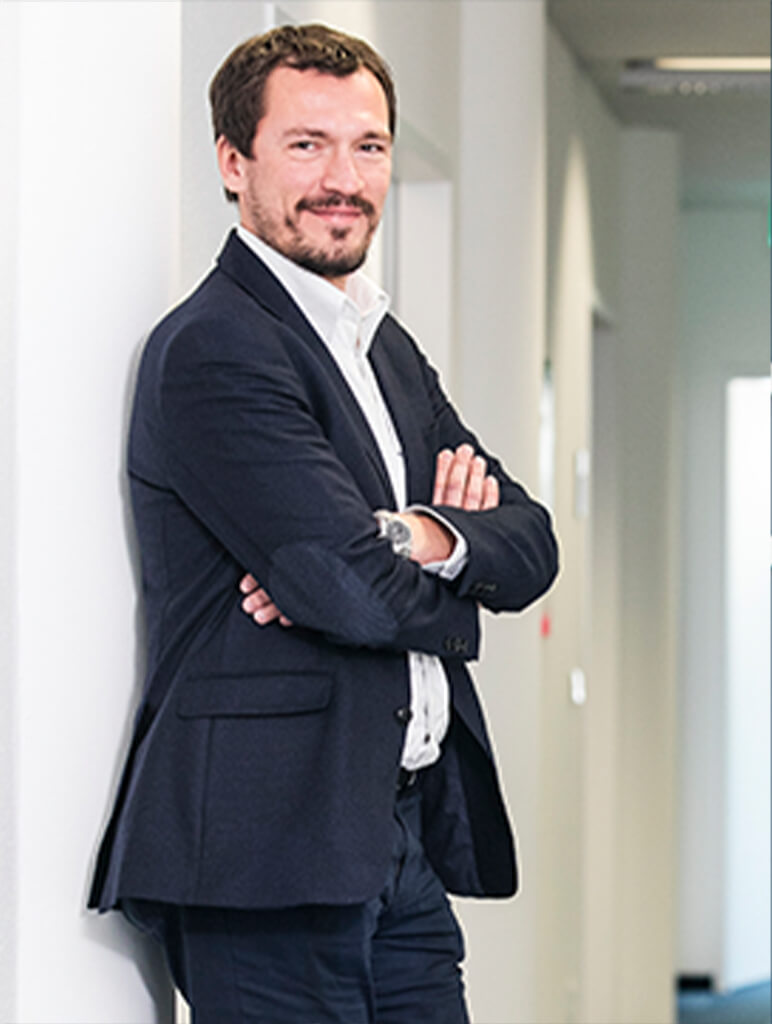 Contatti: Gabriel Juhas
Tel.: +49 69 95930-250
Fax: +49 69 95930-549
E-Mail: gabriel.juhas@dataforce.de
www.dataforce.it