UK True Fleet Market hits its first negative month for 2017
Roma, 20.03.17
The True Fleet market for the UK has hit its first bump in the road for 2017. With a negative growth of 4.8% the worry is now if the slide will continue into March. The Total Market finished negative with  83,000 registrations which equated to a – 0.3% and as the Private Market also finished with – 4.4% it was Special Channels with a + 22.2% left attempting to fill the void generated by the other segments.
Inside the True Fleet Top 10 manufacturers the positive and negative growth was shared equally. The ever present 1-2 finish of Ford and Opel(Vauxhall) in the UK market was won for the 5th time in a row by Ford and even the mid-month announcement of the PSA takeover could not help boost Opel's/Vauxhall's True Fleet registrations into the number 1 position. VW took 3rd place and it was Nissan in 4th that was the first to produce a positive growth of 9.9%. The next 3 positions went to Mercedes, BMW and Audi respectively with the Stuttgart OEM hitting + 18.5%. Toyota, Skoda and Kia followed filling out the remaining three Top 10 places with + 93.3%, + 29.1% and + 51.1% respectively. Unsurprisingly the new C-HR contributed to Toyota's success but it was undeniably the Aygo that supplied the most with a growth of 242.9% and taking 40.8% of Toyota True Fleet share.
While the UK predominantly prefers a manual transmission the tide has perhaps started to turn somewhat towards automatic or semi-automatic transmissions. Technology has changed dramatically in the last few years with automatic transmissions now offering better fuel economy, lower CO2 emissions and with an ever increasing number of cars on the road perhaps a more comfortable ride when you meet the inevitable congestion. Since 2004 True Fleet automatic transmission share has more than doubled from 16.3% to 35.3% and while this is the average from some manufacturers it is far more pronounced.
In 2016 BMW, Jaguar, Land Rover, Mitsubishi and Mercedes all managed 5 digit registrations with  over 62% of this volume coming from  automatic or semi-automatic transmissions and while Porsche was highest with 97.5% their volume  was only 3 digits. Volvo customers also favour automatic but have a more even share of 53.3% while Telsa, Maserati and Lexus each achieved 100% with only automatic transmissions. While Audi customers overall still favour a manual transmission it was interesting to note that four similar models that were defined opposites:
For A4 (64.2%) and Q3 (57.4%) the majority of customers favour a manual while A5 (58.3%) and Q3 (83.9%) customers preference was automatic (83.9%).
In caso di pubblicazione, indicare sempre: "Elaborazione Dataforce su fonte Ministero Infrastrutture e Trasporti e ACI".
Das Unternehmen DATAFORCE - Wir zählen Autos
Als führendes Marktforschungsunternehmen bringen wir Transparenz in den europäischen Automobilmarkt. Unabhängig - mit über 25 Jahren Erfahrung - setzen wir Standards und machen Märkte vergleichbar.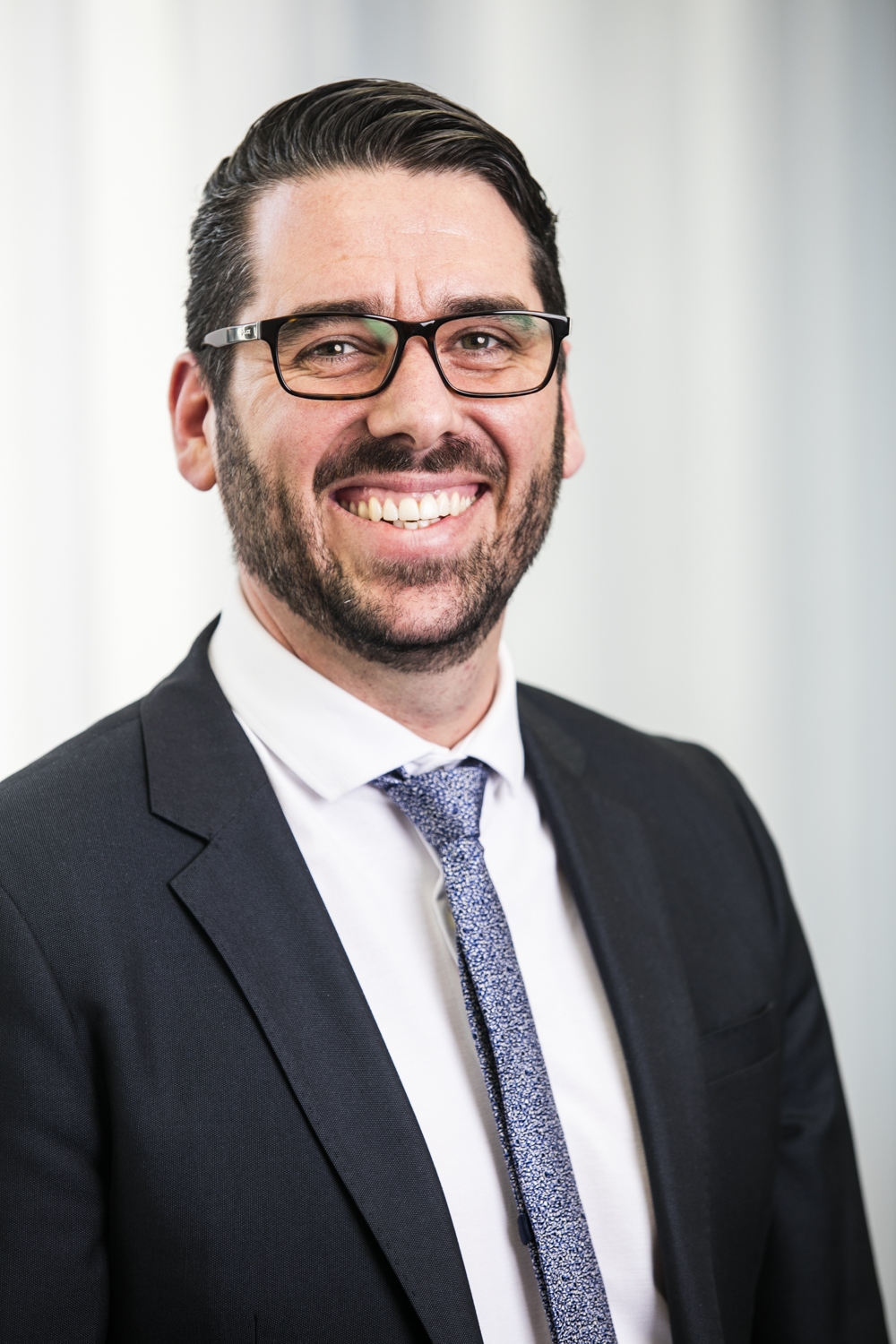 Contatti: Richard Worrow
Tel.: +49 69 95930-231
Fax: +49 69 95930-549
E-Mail: richard.worrow@dataforce.de
www.dataforce.it