French True Fleet down 9% for April despite strong numbers from the home brands
Roma, 24.05.17
Another tough month for the French True Fleet Market with April being the fourth consecutive month with registration volumes below last year's. The decline by 9.0% led to a year-to-date result of -7.2%. The Private Market had a similar disappointing April with -8.1% but at least its YTD performance is (still) slightly positive with +0.2%.
Let's have a look at the brand ranking within fleets. Despite the weak market Renault in the lead (+8.2%) and Peugeot in second position (+5.5%) were both able to raise their registrations expanding their market shares by 4 and 3 percentage points respectively. With a combined share of 48.7% these two represented almost half of the True Fleet Market in France. That is the highest percentage in more than three years (January 2014).
At Renault there were a bunch of models which caused the brand's success: Megane, Kangoo, Talisman, Scenic, Clio and Zoe all achieved higher volumes in comparison to April 2016. Within Peugeot it was more concentrated: the second generation 3008 is clearly the top-seller and stands at 30.4% of all of Peugeot's registrations for fleet customers in April. But the smaller 2008 also contributed with a percentage growth of +27.6%.
Within the Top 10 Mercedes (rank number seven) and Ford (rank number eight) achieved growths of 1.5% and 2.7% respectively with both gaining one position over last April's rankings.
A quick glance at some interesting new entries that were not available in April 2016. The most prominent ones (in terms of volume) in April were Audi Q2, Toyota CH-R and Seat Ateca. Of course all three models belong to the SUV segment. How could it be any different? What is eye-catching however is the importance they already hold within their respective brands. At Audi, the Q2 is ranked number three (behind A4 and A3). For Toyota, the CH-R is in second position (only beaten by the Yaris) and with SEAT the Ateca was its top fleet seller for April 2017.
In caso di pubblicazione, indicare sempre: "Elaborazione Dataforce su fonte Ministero Infrastrutture e Trasporti e ACI".
Das Unternehmen DATAFORCE - Wir zählen Autos
Als führendes Marktforschungsunternehmen bringen wir Transparenz in den europäischen Automobilmarkt. Unabhängig - mit über 25 Jahren Erfahrung - setzen wir Standards und machen Märkte vergleichbar.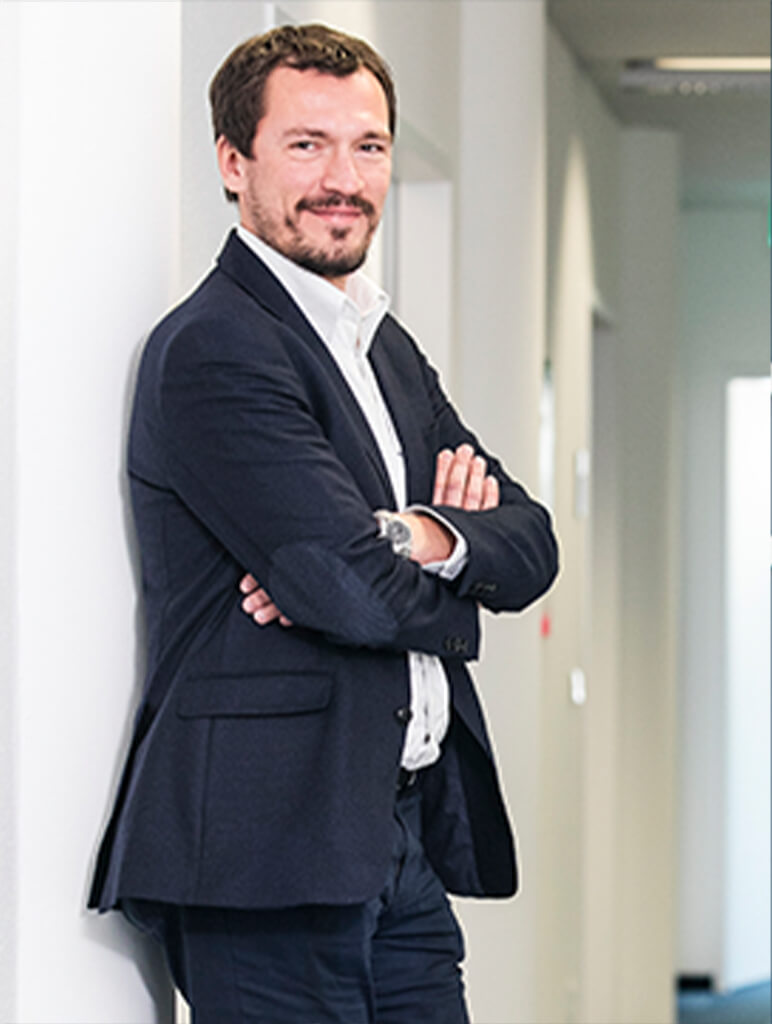 Contatti: Gabriel Juhas
Tel.: +49 69 95930-250
Fax: +49 69 95930-549
E-Mail: gabriel.juhas@dataforce.de
www.dataforce.it