French True Fleet secures its 2nd consecutive month of positive growth
Roma, 19.07.17
True Fleet in France scores another month of growth helping to push the year-to-date volume towards + 3.0% for 2017. The Total Market finished just a little under 231,000 registrations with a month-on-month growth of + 1.6%. True Fleet took the highest monthly growth for the channels with a + 8.1%, the Private channel also remained in the black with a solid + 2.6%, Special Channels though slipped a little with a – 4.3% its second negative month of the year.
There were no changes to the first four places of the True Fleet manufacturers' Top 10, with Renault retaining its crown at the top of the leader board. Peugeot followed in 2nd also achieving the Top 10's 2nd highest growth with + 35.9%, Citroën and Volkswagen were 3rd and 4th respectively.  The Mercedes brand was the growth winner for the month climbing three places into 5th on the back of a + 40.1%, though was closely followed by its German compatriots of BMW in 6th and Audi in 7th. Ford took the 8th spot with a single place ascension while Nissan 9th and Toyota 10th completed the ranking chart. It would be remiss of us not to mention a first-time entry to the True Fleet Top 20, Porsche raced into 20th position accelerating its registrations by + 48.3% thanks in no small part to the Macan. The compact SUV was the brands highest seller hitting triple digit fleet registrations for the 3rd time since its launch.
After the recent announcement from the French government about the banning of petrol and diesel vehicles by 2040 and the continuing Crit-Air environmental zone expansions we decided to look into the fuel segmentation. Diesel is firmly in the spotlight and while currently accounting for 77.0% of all True Fleet registrations year-to-date it is down by 3.5 percentage points when compared to the same time period from last year. For June it achieved a + 1.0% but the beleaguered fuel type is still in for a tough future. The other fuel types went on to deliver a + 38.8% growth for petrol and + 48.0% for hybrid/electric and while these have a long road ahead to catch up with diesel they are both scheduled to receive either further or continued support from the government. Petrol in the form of VAT recovery which started at 10% in January (scheduled to be 80% by 2021) and clean vehicle bonuses at first registration for electric/plug-in hybrid vehicles (though these were reduced in January).
Our final look into the fuel segmentation for True Fleet was focussed regionally on Paris, the first municipality to introduce a restricted traffic zone (ZCR) as part of the Crit-Air legislation. Year-to-date figures show diesel has fallen by 5.4% while petrol increased by 6.8% but it is the electric and hybrid channels that are reaping the twin benefits of the bonus system and ZCR with increases of 80.8% and 38.9% respectively.
In caso di pubblicazione, indicare sempre: "Elaborazione Dataforce su fonte Ministero Infrastrutture e Trasporti e ACI".
Das Unternehmen DATAFORCE - Wir zählen Autos
Als führendes Marktforschungsunternehmen bringen wir Transparenz in den europäischen Automobilmarkt. Unabhängig - mit über 25 Jahren Erfahrung - setzen wir Standards und machen Märkte vergleichbar.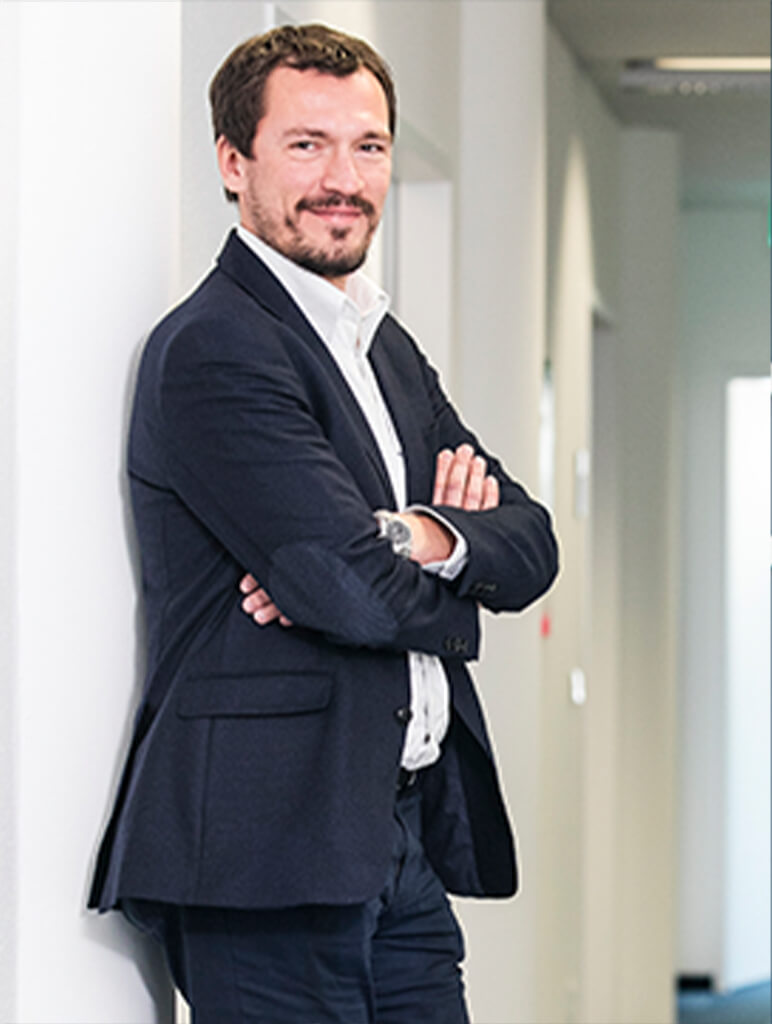 Contatti: Gabriel Juhas
Tel.: +49 69 95930-250
Fax: +49 69 95930-549
E-Mail: gabriel.juhas@dataforce.de
www.dataforce.it