On your marks, get set, stalled – UKs True Fleet engine with some problems
Roma, 27.02.18
The UK's True Fleet market continues to stall with another month of decline added to the last nine with the Private Market also following in the same direction. Since 2012, January has always been a growth month for the market but this year January proved unable to break the downward spiral leaving  True Fleet with a double-digit – 11.0% and the Private Market with an only slightly better – 9.5%. Unsurprisingly Special Channels were up by 7.8% and with the Total Market registering a little less than 164,000 passenger cars this all equated to a – 6.3% overall.
There is also some doubt as to what the UK Government's delightful additional Diesel tax rate change coming in April will actually do to the market. Will we see a boost in registrations as consumers try to miss the new hike or will consumers remain shy about new cars, especially diesels, as the government has once again seemingly put their hand in car buyer's pockets looking for any spare change?
Brand Performance
With the currently shrinking registration growth most manufacturers are feeling the effects though certainly not all. There is in particular one manufacturer that seems to be thriving and unquestionably imbibing market share of the less fortunate while a further 3 out of the top 10 also bucked the trend and posted positive figures for January. Of these 4 growers we saw both German and Korean OEMs in equal share.
While Vauxhall (Opel) won back the top position from Ford this was only achieved by their registrations falling at a more subdued rate than their rivals. These two usual suspects' dwindling registrations over the last few months have allowed a whole host of manufacturers to be close enough to really challenge those top positions in 2018.
The challengers, namely the next 3 in the ranking, VW (3rd) which earned itself the top spot for the first time in June last year and again in both September and December, Mercedes in 4th who are likely to be strengthened by the arrival of the new A-Class (last year's top fleet car for Mercedes) and Audi in 5th which also has the new Audi A6 arriving and while not a historical high volume model it is sure to boost Audi overall registrations to some extent.
Audi was also the first of the positive growth brands, and its following rival BMW (6th) was the second. The Munich based OEM achieved the highest growth inside the top 10 with a + 24.3% and of this growth it is worth noting that the contributions made by 3 and 5 Series show a very healthy percentage coming from Hybrid engines. Nissan achieved 7th for the month with Kia securing 8th place as the 3rd positive OEM with a + 5.5%.
It was Hyundai though that continues to up its game; registering a growth of 20.6% over January 2017 it is this manufacturer that can seemingly do no wrong at present. Their current positive month streak stands at 11 months (during what has been a very difficult time) and the finger can possibly be pointed at the fortuitous arrival on the Ioniq as helping its OEM to achieve this.  While the Hyundai Tucson remains the #1 model for the brand the Ioniq has this month ranked 2nd place (its second time to do so in the last 6 months). Toyota was the last manufacturer inside the True Fleet brands top 10 for January.
True Fleets Alternative Fuel segment
As we finished with the Ioniq it seemed like a good idea to look into the alternative fuel segment.
This segment is certainly growing in both volume and models available. Since 2014 there has been 5 digit registration figure growth in nearly every year and while there were 48 models back in 2014 the range expanded to 65 models in 2017. Inside the top 10 for January we have 4 models with triple-digit growth, the Toyota C-HR (2nd), the BMW 3 Series (3rd), the Hyundai Ioniq (4th) and the VW Golf (10th). The Outlander was the #1 for January as well as for 2017 overall but it may well be a closer race this year with other models starting to heat up the Alternative Fuel ranking race for 2018.
In caso di pubblicazione, indicare sempre: "Elaborazione Dataforce su fonte Ministero Infrastrutture e Trasporti e ACI".
Das Unternehmen DATAFORCE - Wir zählen Autos
Als führendes Marktforschungsunternehmen bringen wir Transparenz in den europäischen Automobilmarkt. Unabhängig - mit über 25 Jahren Erfahrung - setzen wir Standards und machen Märkte vergleichbar.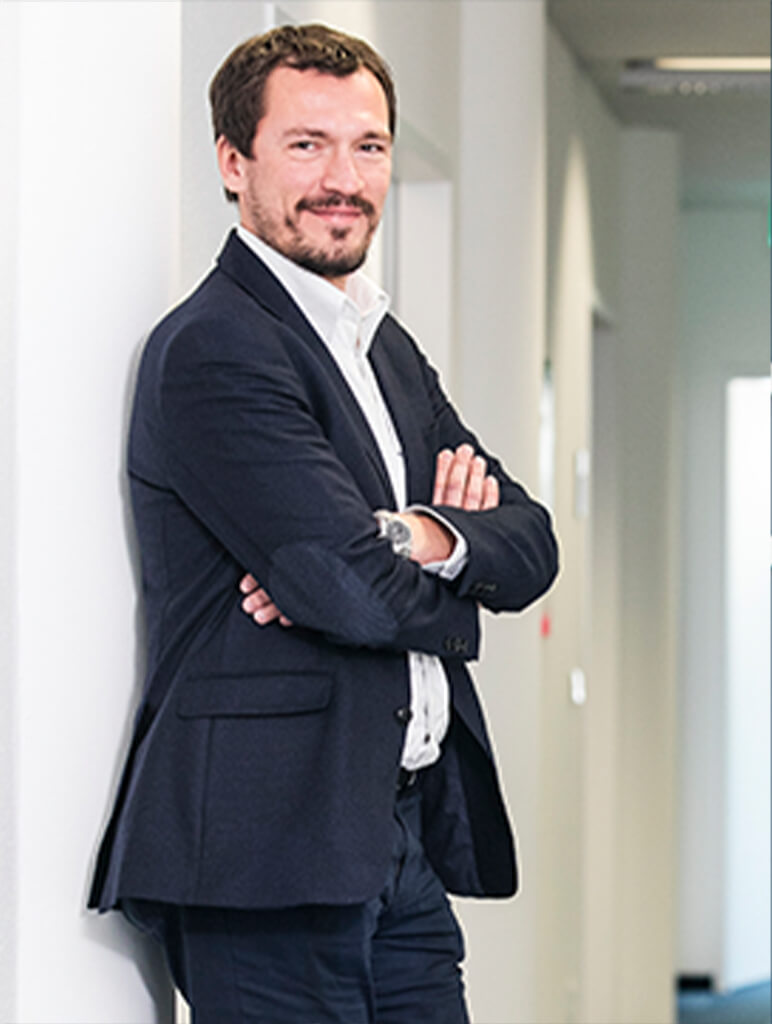 Contatti: Gabriel Juhas
Tel.: +49 69 95930-250
Fax: +49 69 95930-549
E-Mail: gabriel.juhas@dataforce.de
www.dataforce.it