The outlook for True Fleet in the UK remains dark and gloomy
Roma, 09.08.17
While the UK is enjoying the sunny weather the same cannot be said for the Fleet market which was hit with this year's 2nd month of double-digit negative growth sliding by 13.1% in July. The Total Market finished down by – 9.3% with all channels playing their part. True Fleet was the most afflicted market segment with – 13.1% while Special Channels dropped by – 7.1%. The Private Market was not far behind in percentages with a – 6.9%. While we must not forget that 2016 was a record year, it does now seem interesting to see if this negative trend can be halted or if the market slide will continue?
Brand Performance
Most OEM's had a tough July which could somewhat be expected with the 13.1% drop, leaving only two (inside the Top 10) able to manage significant growth rates. The return of Ford to the #1 spot and Opel to the #2 position may bring some light relief to the brands in terms of True Fleet ranking, unfortunately neither could post a positive growth.
German brands took out the next four places with both VW and Mercedes retaining their positions of 3rd and 4th, followed by Audi and BMW who both gained a place to finish 5th and 6th respectively. Nissan slid a couple of spots to finish in 7th and Kia gained a place to move into 8th.
It took until 9th place before we saw double-digit growth and the glory went to Toyota with a + 42.7%, helped in no small part by the C-HR which is currently achieving a significant acceptance in the fleet market. Skoda rounds out the top 10 and is the 2nd significant achiever for July with a + 25.6% helped by solid volume from Kodiaq, Superb and Octavia.
After the recent announcement from Skoda regarding the addition of a new 1.5L petrol engine for the fleet market we took a look at the Octavia fuel segment and can see why.
Month-on-month comparison for Octavia petrol variants show increases of 153.2% in May, 218.3% in June and 206.8% in July. In these 3 months alone the Octavia has sold more than half of its 2016's total petrol volume.
Fuel Types
The UK market is perhaps one of the most significant at present in terms of movements in fuel type. While the Total Market is certainly feeling a drop in volume there is an exciting amount of growth happening in both the Electric and Hybrid segments. Year to date, electric is up 53.8% and hybrid 28.2% this equates to a little over 16,000 extra units for those Alternative fuels.
With petrol also successfully resisting the market slide with a + 4.3%, this obviously leaves us only diesel left to report on. The beleaguered fuel type is taking a real hammering from all market segments and is down by 11.1% for the Total Market. Heaviest hit in the fall is True Fleet, down a little over 48,000 units YTD equating to a – 14.8% in terms of growth.
In caso di pubblicazione, indicare sempre: "Elaborazione Dataforce su fonte Ministero Infrastrutture e Trasporti e ACI".
Das Unternehmen DATAFORCE - Wir zählen Autos
Als führendes Marktforschungsunternehmen bringen wir Transparenz in den europäischen Automobilmarkt. Unabhängig - mit über 25 Jahren Erfahrung - setzen wir Standards und machen Märkte vergleichbar.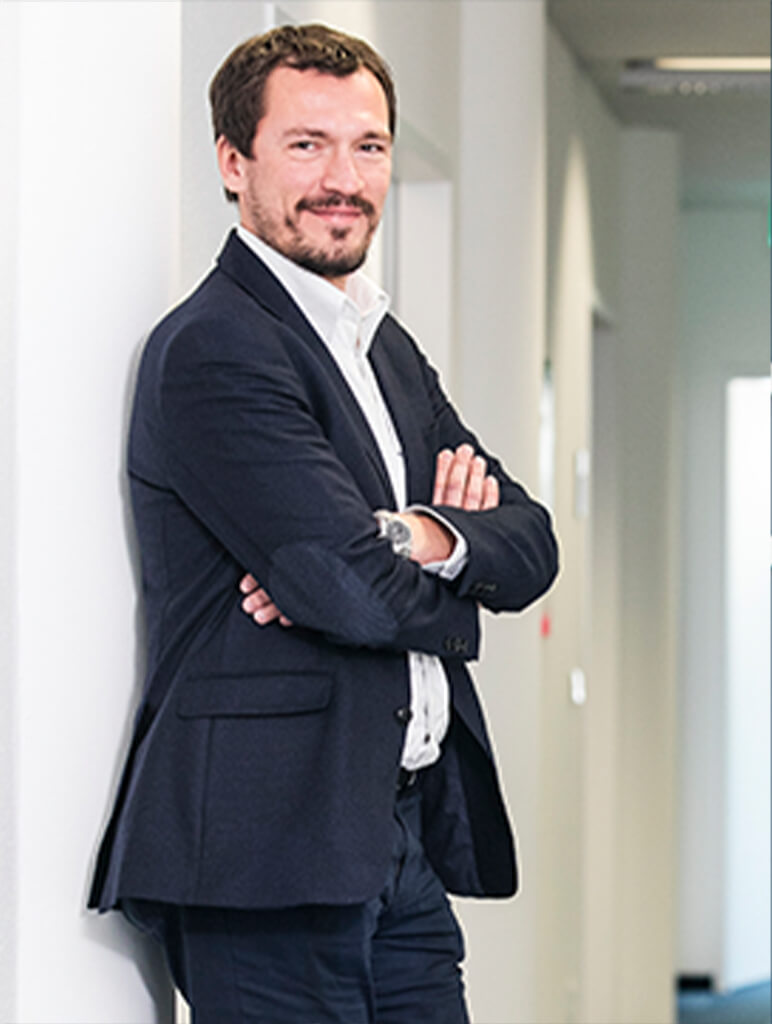 Contatti: Gabriel Juhas
Tel.: +49 69 95930-250
Fax: +49 69 95930-549
E-Mail: gabriel.juhas@dataforce.de
www.dataforce.it