The True Fleet growth machine keeps on rolling in Spain
Roma, 13.10.17
In comparison to last month's double-digit figures Spain's True Fleet Market remained positive but with a more sedate + 7.1%. The Total Market just breached 87,500 registrations with the Private Market growing by 3.6% and Special Channels also expanding with a + 7.5% for September.  All these channels added up to a 5.1% growth for the month or a YTD (year-to-date) surge of 7.5% for the Total Market.
Brand performance
Looking into the True Fleet OEM ranking it was a good month for French manufacturers in particular. Peugeot managed to wrestle the top spot into its grasp for the first time since February 2005 with the 2nd highest growth (+ 31.6%) inside the Top 10. Renault achieved a + 11.8% securing 2nd place very close behind their country compatriots with only 27 registrations separating the two.
VW, BMW and Audi then followed with each of the Bavaria based brands achieving a volume growth for September however it was VW and BMW that took a drop in their ranking while Audi managed to retain its 5th position. Nissan, Mercedes and Ford then took 6th, 7th and 8th respectively while Citroen recorded the highest growth inside the Top 10. The manufacturer from Saint-Ouen produced a + 37.7% with the Berlingo, C3 and C3 Aircross all sharing in the volume uplift.
The final place of 10th went to Toyota while achieving a + 19.6%. This Japanese brand also had a good model spread with the Auris, Prius Plus, RAV4, C-HR and Yaris all playing their part in the volume jump.
Renault Talisman and Skoda Octavia thriving in pressured Middle Class
Our final look took us into the Middle Class car segment of True Fleet. While it has never achieved the title of #1 segment for a month it always appears inside the Top 4 segments. From its high of around 8,500 units it Oct 2007 it now predominantly sits in the 2,000's depending on the month. Currently showing a drop of – 10.6% YTD it is perhaps the most visible segment to have fallen victim to the rise of the SUV.
There are however some OEMs that appear to be positively shining in this segment now with either an updated or new model. This seems to be helping them to buck the overall trend while possibly garner themselves some other less fortunate OEM's market share. The Renault Talisman first appeared in the Spanish figure in Oct 2015 and since then has manged to steadily increase its volume. Currently it sits at + 42.7% YTD and while 6th in the YTD ranking for Middle Class cars it is the first of the Top 10 that can boast positive growth. Skoda comes in at 10th with the  Superb model and while a little more muted in terms of growth with a + 13.8% YTD it seems that the car manufactured in the Czech Republic does have some ambition. September was its best month ever in terms of volume, beating its previous record set back in December 2005.

In caso di pubblicazione, indicare sempre: "Elaborazione Dataforce su fonte Ministero Infrastrutture e Trasporti e ACI".
Das Unternehmen DATAFORCE - Wir zählen Autos
Als führendes Marktforschungsunternehmen bringen wir Transparenz in den europäischen Automobilmarkt. Unabhängig - mit über 25 Jahren Erfahrung - setzen wir Standards und machen Märkte vergleichbar.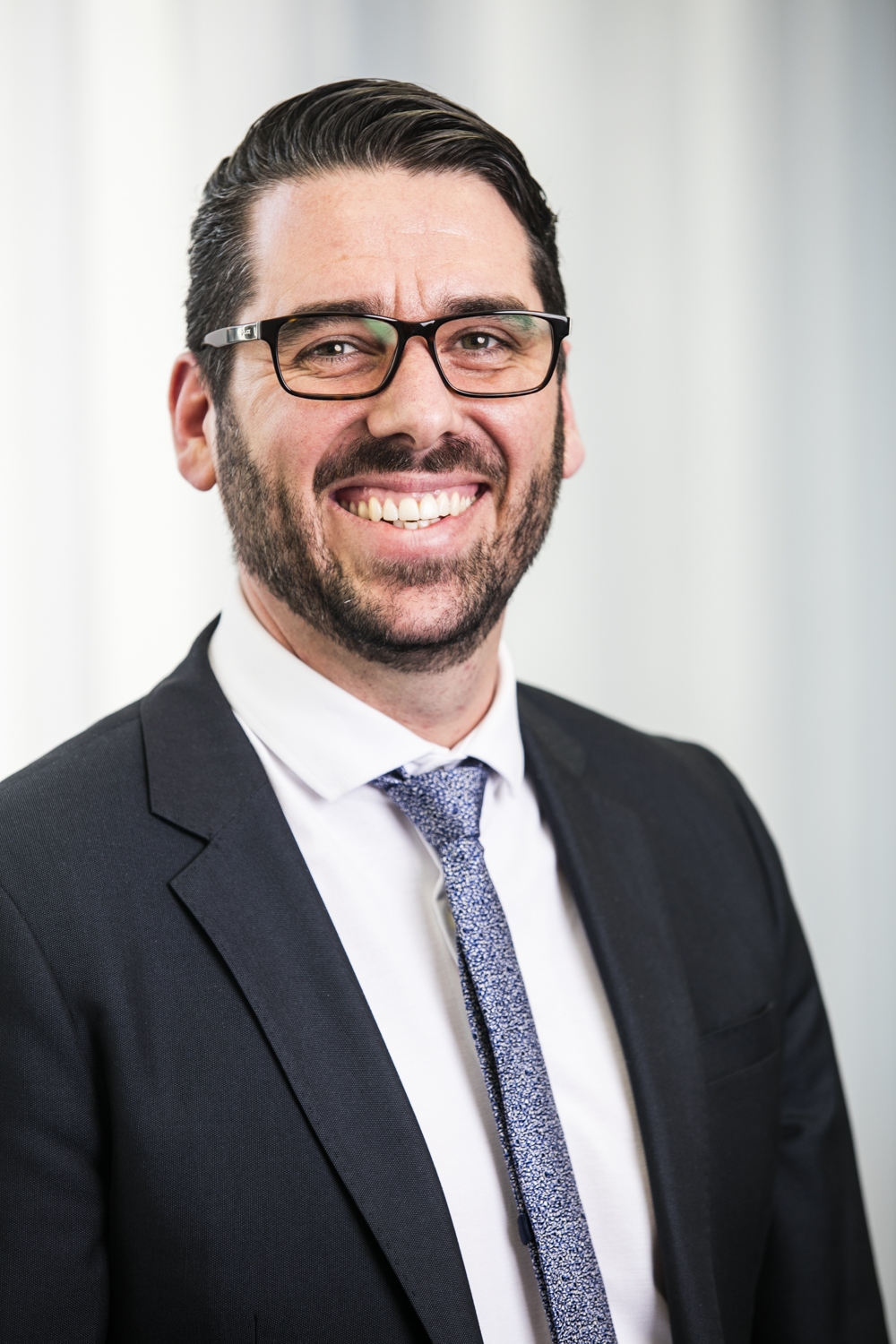 Contatti: Richard Worrow
Tel.: +49 69 95930-231
Fax: +49 69 95930-549
E-Mail: richard.worrow@dataforce.de
www.dataforce.it