The UK True Fleet continues to suffer negative growth in 2017
Roma, 22.06.17
While the rest of the EU-5 has swung back into positive growth for May the UK is still dealing with negative growth, perhaps fuelled in part by consumers with eyes on June's snap election. The Total Market managed a little over 186,000 registrations in May but this was down 8.5% over last year. True Fleet struggled with a negative 4.5% but it was definitely the Private Market with -14.1% that was worse affected, with a 5-digit drop over May 2016.
True Fleet manufacturers welcomed three new entries into this month's Top-10 with some outstanding growth from Asian brands. Ford and Opel (2nd place) once again performed their sporadic dance routine, pirouetting around each other with Ford taking top spot and the highest growth rate inside the Top-5 of + 9.8%, almost solely driven by the Fiesta model performance. German brands took the next three spots, VW (3rd place), Mercedes (4th place) and Audi (5thplace) followed by Nissan (6th place) keeping BMW (7th place) from joining its home-grown rivals. Notably all these brands retained their places from last year rankings.
It was however the sibling rivalry of Hyundai (8th place) and Kia (9th place) that scored highest in the monthly growth charts. Hyundai managed + 48.0% and Kia + 14.3% moving them into the Top 10 from 13th and 12th respectively. Highest volume for the OEM's was achieved from the sister SUV's, Hyundai with the Tucson and Kia with the Sportage but worthy mention should be made of the Kia Optima which managed an exceptional 350% growth.
The Alternative Fuel segment in True Fleet had a prosperous month with an increase of 33.1% taking its year-to-date growth to 14.8%. In the Electric Top-5 models the BMW I3 took out 1st position followed by the Nissan Leaf but it was the Tesla Model X taking 3rd spot from the Model S (4th place) for the second month in a row and the Hyundai Ioniq in 5th spot which impressed most, with both of these vehicle's not even on the market last June.
In caso di pubblicazione, indicare sempre: "Elaborazione Dataforce su fonte Ministero Infrastrutture e Trasporti e ACI".
DATAFORCE - Focus on Fleets
Dataforce è la società leader europea di analisi del mercato automotive, attiva a livello internazionale in 41 Paesi, che ha come obiettivo quello di fornire all'industria automobilistica informazioni ad alto contenuto qualitativo con la più profonda segmentazione dei canali di vendita, utilizzando sofisticate piattaforme di business intelligence e i migliori sistemi di reportistica. Forniamo inoltre il database di contatto più aggiornato e completo delle società italiane in possesso di autoveicoli aziendali e sviluppiamo ricerche di mercato e progetti di consulenza. Dataforce Italia ha sede a Roma mentre il nostro Headquarter è a Francoforte sul Meno, in Germania.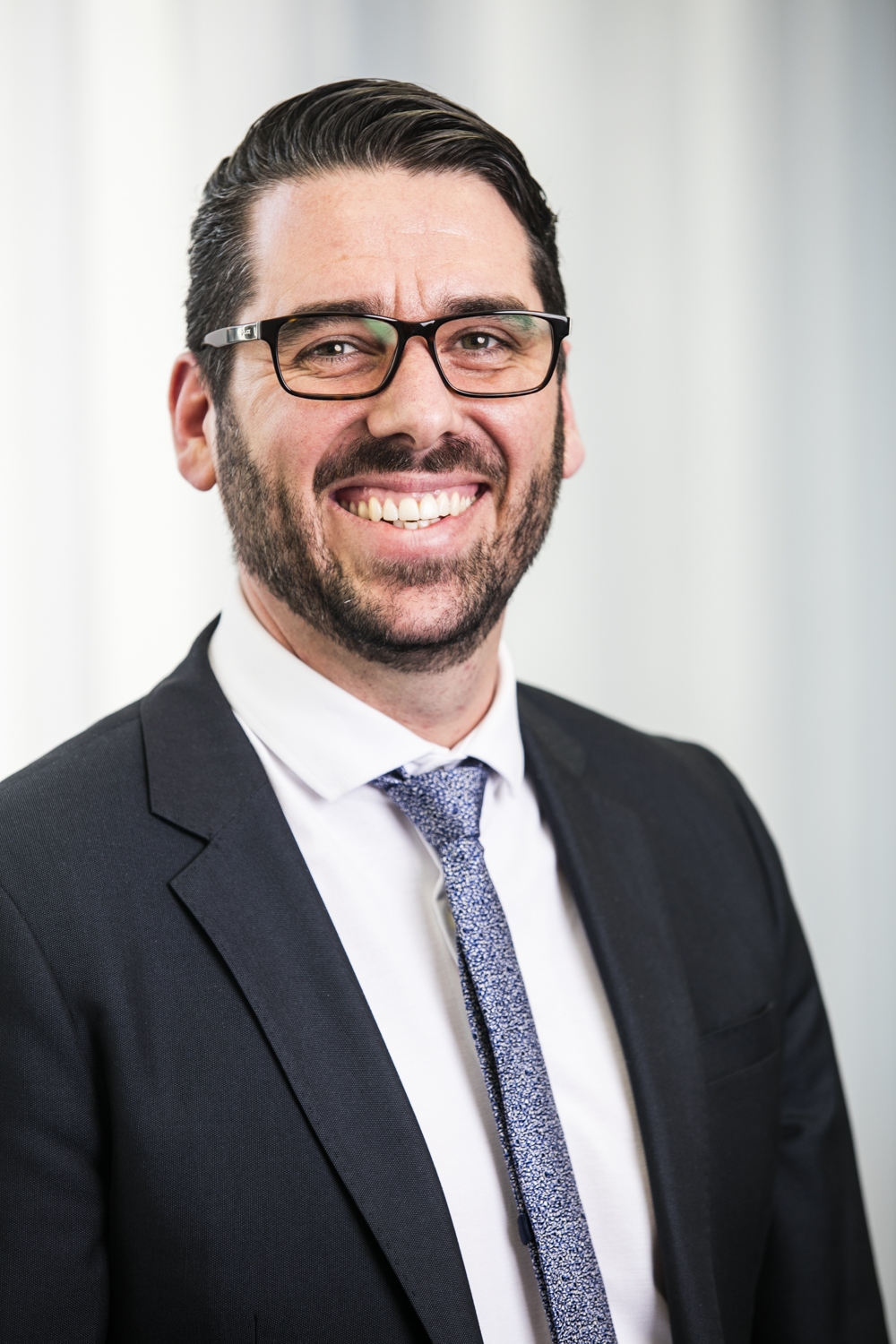 Contatti: Richard Worrow
Tel.: +49 69 95930-231
Fax: +49 69 95930-333
E-Mail: richard.worrow@dataforce.de
www.dataforce.it