True Fleet in Spain continues to gain ground, expanding for yet another month
Roma, 08.08.17
While July's growth in the True Fleet Market was a little more muted than June's it was still a double-digit growth of 15.0% that helped push the year-to-date channel growth to + 13.4%. The Total Market finished with 115,000 registrations, remaining in a positive position of + 3.5% despite the Private Market achieving the same figure just with a negative result (- 3.5%). Special Channels once again returned to double-digit territory with a + 12.4%.
Brand performance
Ranking for True Fleet manufacturers had some blistering results and July was a great choice for one to have its month in the sun. Nissan had a red hot July, jumping 8 places to take the #1 spot with its best figures ever in True Fleet. This marked the first month it has held the top spot outright since our statistics began (It held #1 jointly with Renault in March 2015).
Home-grown manufacturer SEAT also outshone lots of the competition achieving the 2nd highest growth (Nissan was 1st) with a + 66.2%, boosting them from 10th into 3rd positon, a little over 100 units shy of Volkswagen in 2nd. Audi in 4th leapfrogged Mercedes in 5th and Renault in 6th, both of who retained their July 2016 places.
Peugeot in 7th and Ford in 8th had slightly negative months with BMW in 9th managing to stay in positive growth by a mere 24 units. Opel unfortunately endured their 4th month of negative growth falling 8 places into 10th position, hopefully the finalisation of the takeover by PSA group will help to push them back into light.
Vehicle segments
Looking at the True Fleet vehicle segments YTD we see excellent growth coming from three segments. As expected SUV are currently in the #1 position, up by 27.1% over last year. Small Cars are also up by 32.0% and should the current trajectory remain would be able to make a serious challenge for Compact Car position at #2 in the rankings. However the biggest gain in growth terms comes from the Utilities segment. After seven months, this segment is showing a + 55.2% and is currently just 1,300 units away from beating last year's total figure (Its best year since Dataforce figures started in 2005).
In caso di pubblicazione, indicare sempre: "Elaborazione Dataforce su fonte Ministero Infrastrutture e Trasporti e ACI".
Das Unternehmen DATAFORCE - Wir zählen Autos
Als führendes Marktforschungsunternehmen bringen wir Transparenz in den europäischen Automobilmarkt. Unabhängig - mit über 25 Jahren Erfahrung - setzen wir Standards und machen Märkte vergleichbar.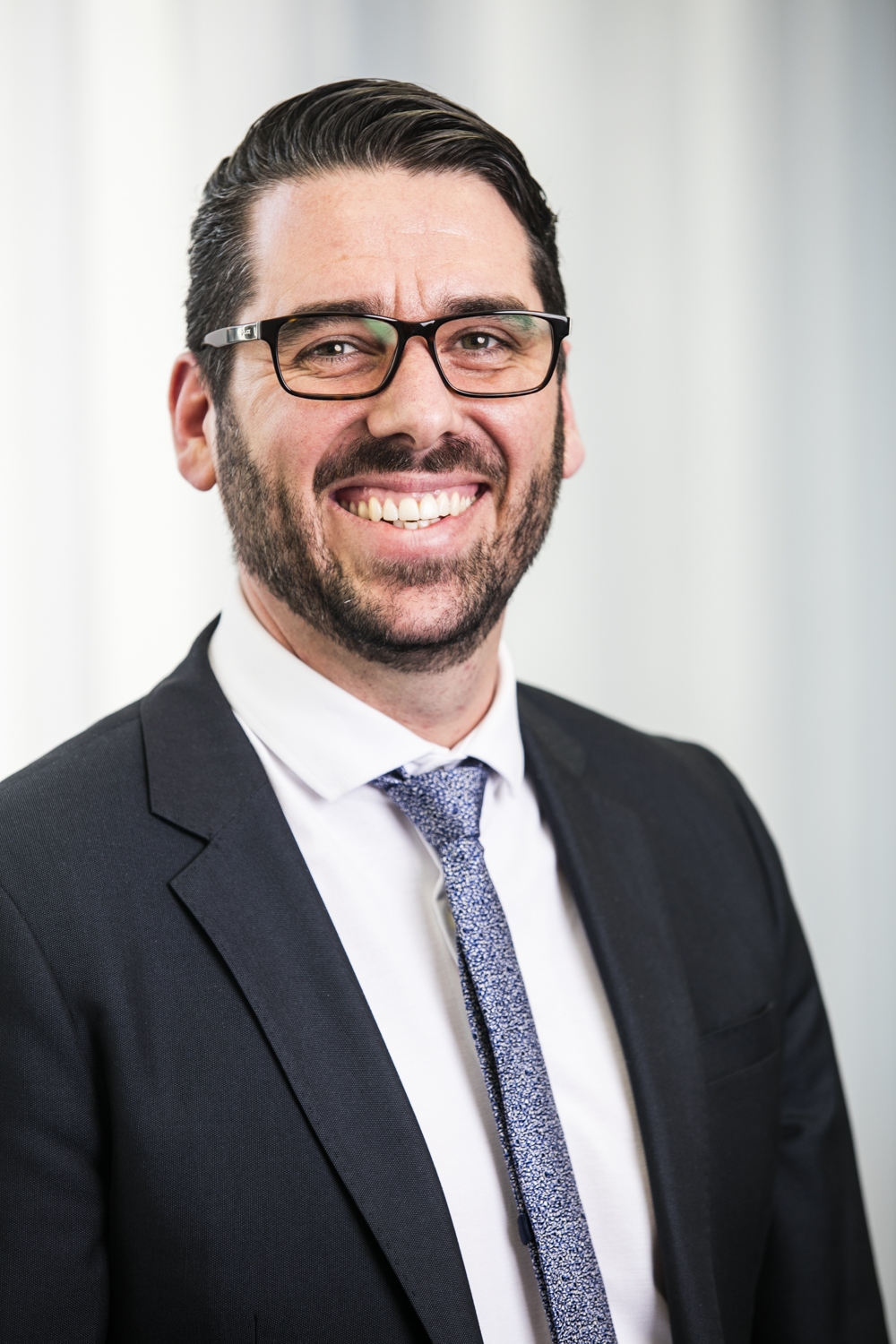 Contatti: Richard Worrow
Tel.: +49 69 95930-231
Fax: +49 69 95930-549
E-Mail: richard.worrow@dataforce.de
www.dataforce.it