True Fleet Market France rises by more than 20 per cent
Roma, 24.11.17
In October the French True Fleet Market really outshone the rest of the EU-5 in terms of growth. With more than 43,000 new car registrations the fleet market reached its biggest volume for October since the beginning of our analysis back in 2003. It was the sixth month in a row with a positive growth when compared to last year's respective months and the fabulous rate of + 20.8% has been the highest since December 2015. The performance of both the Private Market and Special Channels was not on the same level but still very positive with + 11.0% and + 12.9 % respectively. This pushed the Total Market volume in France to more than 176,000 registrations outperforming Italy by almost 7,700 cars and becoming the second biggest market in Europe behind Germany for this month.
Brand performance
With a share of 26.2% Peugeot was fleet's undisputed market leader in France. This share was not only the highest for the brand from Sochaux since September 2005 but also represents its highest volume ever in terms of absolute figures. The SUV models are performing extraordinarily well, the 3008 is currently the most preferred model for company car drivers overall and the larger 5008 is already in 7th position. The Top nine fleet models are as follows for October: Peugeot 3008, Renault Clio, Peugeot 208, Peugeot 308, Renault Megane, Citroën C3, Peugeot 5008, Renault Scenic and Citroën C4 Picasso underlining the dominance of French brands in their home market.
Renault is in 2nd place in the brand ranking and Citroën (3rd) had a successful month as well with growth rates of 16.6% and 24.2% respectively. Volkswagen, Audi, BMW, Mercedes and Ford (despite a remarkable increase of 64.6%) all kept their positions while Toyota (9th, + 27.2%) and Nissan (10th, + 13.6%) swapped rank. Although missing out on entering the Top 10 Opel, Fiat and Volvo showed encouraging figures as well with growth raises of + 15.2%, + 26.8% and + 30.3% respectively. In October, these manufacturers' number 1 models by absolute volume growth were Opel Mokka X, Fiat 500 and Volvo XC60.
Diesel crisis! Diesel crisis?
Of course the diesel crisis is currently a hot topic around the automotive industry in Europe but France seems to be less affected. For October's YTD, the share of diesel engines in True Fleets dropped by 3.9 percentage points. However this decrease is one of the smallest in Europe and from the EU-7 countries is only bettered by Italy's drop of just 2.7 percentage points. Within the Top 10 brands, models equipped with a diesel engine were representing 79.6% of all new passenger car registrations. By removing Toyota from this calculation (73% of their cars have a hybrid powertrain) the ratio even goes up to 81.4%.
In caso di pubblicazione, indicare sempre: "Elaborazione Dataforce su fonte Ministero Infrastrutture e Trasporti e ACI".
Das Unternehmen DATAFORCE - Wir zählen Autos
Als führendes Marktforschungsunternehmen bringen wir Transparenz in den europäischen Automobilmarkt. Unabhängig - mit über 25 Jahren Erfahrung - setzen wir Standards und machen Märkte vergleichbar.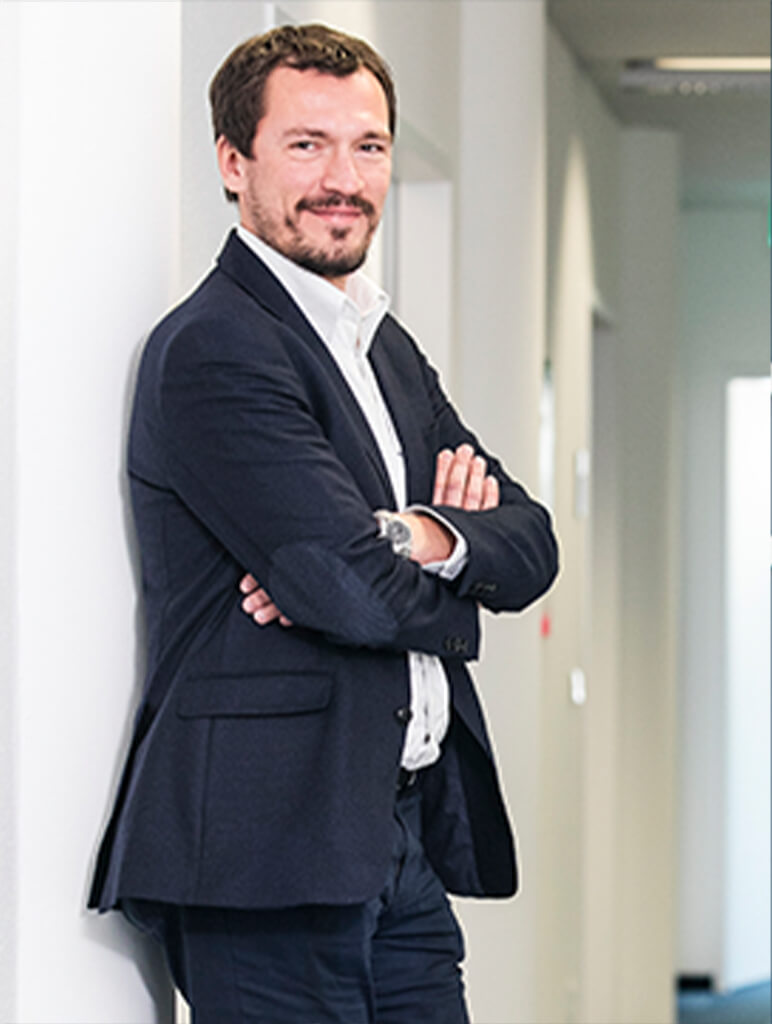 Contatti: Gabriel Juhas
Tel.: +49 69 95930-250
Fax: +49 69 95930-333
E-Mail: gabriel.juhas@dataforce.de
www.dataforce.it