UK True Fleet finishes its year with another month in the red
Roma, 11.01.18
December predictably followed the previous eight months with a further decline in the British auto market but this was not certainly all doom and gloom. While True Fleets were down by 9.9% the Private Market and Special Channels took the heaviest hits with – 15.9% and – 18.6% respectively making up for a Total Market decline of 14.4% finishing on 152,000 registrations for December.
Brand Performance
Focussing on the positive and negative growth rates of the top 10 True Fleet OEMs we had an even split on both sides of the scale. December's clear winner in term of growth was Toyota with a + 24.5%, this helped propel the Japanese brand to its best year on record since 2008, assisted by its top 3 fleet vehicles the Aygo, Yaris and the all-new C-HR model. Worthy monthly mentions go to both Skoda (+ 19.6%) and Hyundai (+ 17.8%) with the latter's Ioniq model narrowly (25 units) missing out on securing a top 4 finish inside the brands yearly rankings.
However outside the top 10 there was an OEM that appears to have found a True Fleet Midas touch, Suzuki. Increasing its growth to 151.7% for December and to + 99.4% yearly this brand entered the five-digit registration club in the UK for the first time ever and missed doubling last year's volume by a mere 33 units.
Spotlight on one out of three growing segments
Our final look took us into the vehicle segments and specifically the SUVs. As the UK leading True Fleet segment it was one (out of three) that managed to keep itself in the black for December. Within the SUV model line-up the Nissan Qashqai took the crown followed by the Ford Kuga who's + 145.8% certainly looked to indicate it was high on fleet's Christmas wish lists, with the Hyundai Tucson, VW Tiguan and the Kia Sportage rounding out the top 5 for the month. There was however another surprising small – in comparison to its kind – SUV that caught our attention within the segment. The Mini Countryman has had its best month since March 2014 and perhaps a sign of the times ahead are starting to show. The Cooper SE – ALL4 version (Plug-In Hybrid) of the Countryman out-registered the four Diesel engine versions available for the 3rd month in a row, so while there was no white Christmas for the UK perhaps it was a little greener.
In caso di pubblicazione, indicare sempre: "Elaborazione Dataforce su fonte Ministero Infrastrutture e Trasporti e ACI".
Das Unternehmen DATAFORCE - Wir zählen Autos
Als führendes Marktforschungsunternehmen bringen wir Transparenz in den europäischen Automobilmarkt. Unabhängig - mit über 25 Jahren Erfahrung - setzen wir Standards und machen Märkte vergleichbar.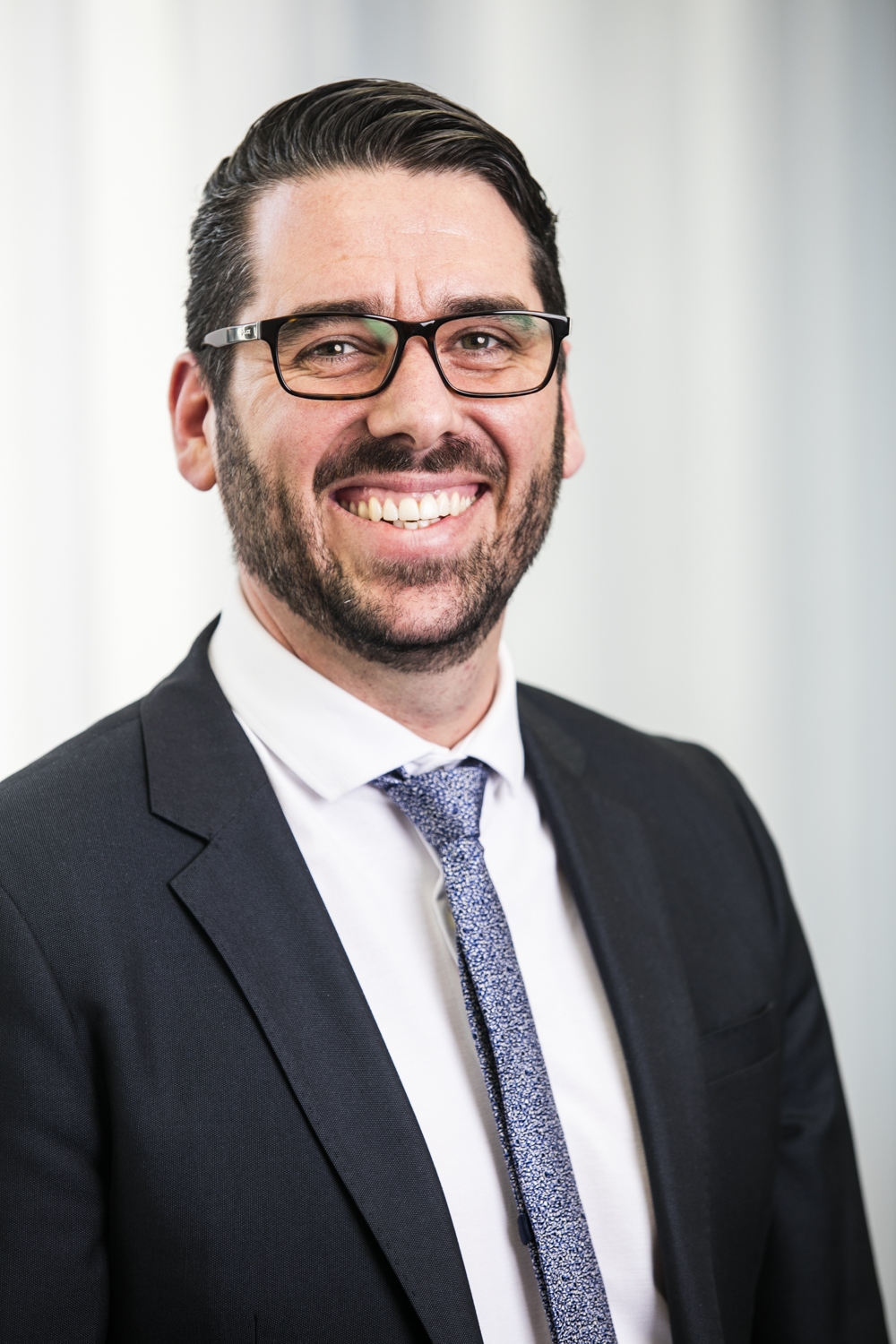 Contatti: Richard Worrow
Tel.: +49 69 95930-231
Fax: +49 69 95930-549
E-Mail: richard.worrow@dataforce.de
www.dataforce.it