True Fleet Germany First Half Year 2019
Frankfurt, 16.08.19
Publication only with indication of source (Dataforce).
DATAFORCE - Focus on Fleets
Dataforce is the leading provider of fleet market data and automotive intelligence solutions in Europe. In addition, the company also provides detailed information on sales opportunities for the automotive industry, together with a wide portfolio of information based on primary market research and consulting services. The company is based in Frankfurt, Germany.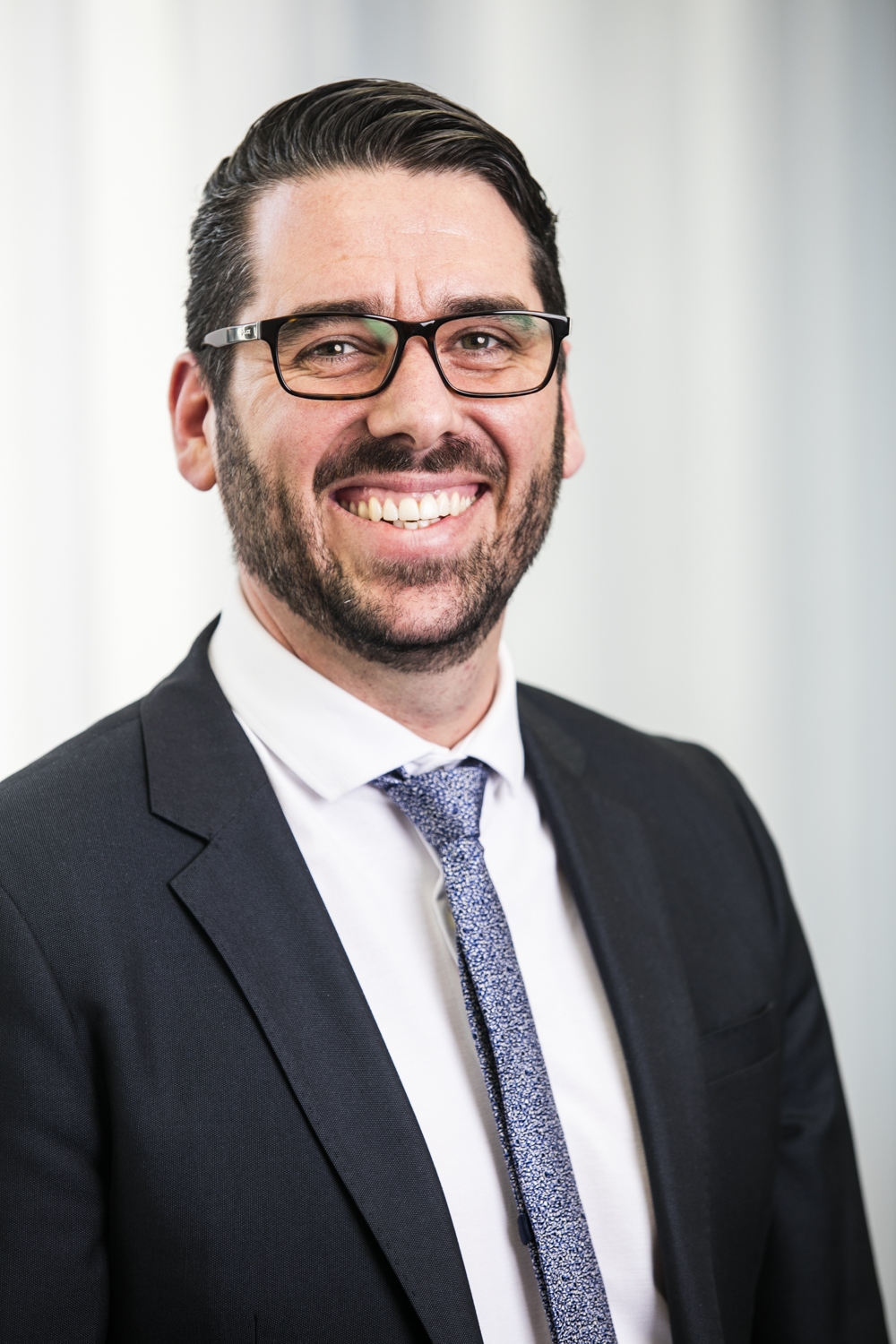 Contact: Richard Worrow
Tel.: +49 69 95930-253
Fax: +49 69 95930-333
E-Mail: richard.worrow@dataforce.de
www.dataforce.de