On our way to zero emission – Dataforce provides the data you need to go green
Data and studies on fuel types, CO2 Emissions and electrification for both analysts and deciders who want to set up their green strategy.
Dataforce uses thorough research as well extensive data coding to provide you a convenient and true market picture.
Our program "Road to Zero" provides analysts and stakeholders with unique and extensive information visualized in a dashboard on the topic of electrification and emissions and enables:
Market data-driven decisions: Make decisions for the future line ups with accurate and powerful market-based emission data
Risk & opportunity calculation: Calculate upcoming risks and identify opportunities with short- and mid-term forecasting
Street sales activities & success monitoring: Drive sales activities utilizing topic-based studies with the right customer groups and monitor their success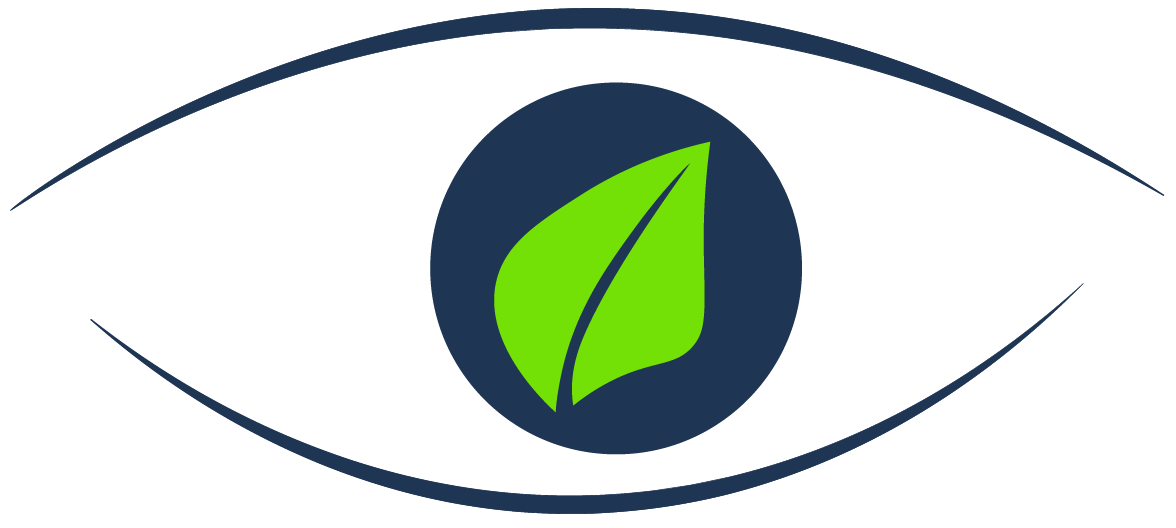 We show you, why our data is perfect for your future market analysis.
Accurate Insights to make better decisions now and take chances for tomorrow
Dealing with the issues of the environment and sustainability is essential for the automotive industry. This is not only due to the industry size but also because of its global importance. In order to have a clear picture of topics around the environment, sustainability and the automotive industry, the need for extensive and meaningful data is crucial.
Only with a realistic picture can the correct conclusions can be drawn and measures taken.
You can find Road to Zero data in every Dataforce product
Study Powertrain
Study with results generated from over 600 fleet managers about challenges and requirements on their way to a green fleet.
Get differentiated insights on fleets and create an actionplan for future sales and marketing activities with your products.
Forecasting Fueltype
European fueltype forecast for the next five years with a focus on different market channels
Plan your product line up and calculate your quantities per country and market channel.
Dashboard Road2Zero
European Overview of CO2 Emissions and Fueltypes monthly updated in our information management tool IRIS VIEWS.
See the green development per country and brand to discover the right target group for your products. Create a plan to increase sales of cars with low emissions. Calculate possible fines.
Data
Accurate data for over 40 countries in the EU and worldwide with CO2 Emissions, Fueltypes, Kerbweight and much more.
Track market performance with deep information, compare CO2 Emissions on version-base, calculate the influence of kerbweight for your CO2 targets.
E-Leads
Lead Generation for the fleet market with a special knowledge on potential E-Customers and customers with charging infrastructure.
Increase the utilization of your sales team and sell more green cars, wallboxes or additional services.
Go green not just because of the image but also because the market requires it. Decide which markets to target first, plan your product portfolio ahead of time and make your decisions based on facts.