Dataforce Roundtable: June 23th, 2022
AUTOMOTIVE NEWS, TRENDS AND MARKET UPDATES
Welcome to the official website of this year's event. We invite you to discuss the latest automotive trends, to get to know our innovations as well as to maintain contacts at our digital Roundtable.
Do you already know that you want to be part of our event in June 2022? Then register directly:
* There are no registration fees.
What can you expect from the Dataforce International Roundtable on June 23, 2022? Our program runs from 9.20 a.m. till around 1 p.m.. Beside presentations about current automotive trends and market updates, there will be plenty of time for networking, discussions and private exchange.
START 9.20 a.m.
The Dataforce Roundtable starts at 9.20 a.m. and we welcome our invited customers. We don't only start with the agenda but we also show the diverse functions of Webex.
INTRODUCTION
Welcome and opening speech from Johan Verbois.
MARKET UPDATE
Marc Odinius, Managing Director and CEO of Dataforce, gives an update about the market from a general perspective.
COFFEE BREAK
Time to network and discuss hot topics.
RESULTS E-MOBILITY STUDY
Julian de Groot, Head of Sales, Product and Marketing, and Christian Spahn, Senior Account Manager International, present the results of the Dataforce E-mobility study.
COFFEE BREAK
Time to network and discuss hot topics.
FORECAST
Benjamin Kibies, Senior Automotive Analyst, will focus on the current trends in fuel type along the Road2Zero.
COFFEE BREAK
Time to network and discuss hot topics.
REGIONAL DATA
Ulrich Reuss, Key Account Manager, will take a deep look into regional data together with you by showing our new tool IRIS NET.
You would like to be part of it?
Then please register via our online form. Alternatively, you can also register for the Roundtable 2022 by sending an e-mail to richard.worrow@dataforce.de. Participation is of course free of charge.
* There are no registration fees.
Our colleague will be happy to answer any further questions you may have about the Dataforce Roundtable:
Publication only with indication of source (Dataforce).
The company DATAFORCE - Wir zählen Autos
As a leading market research company, we bring transparency to the European automotive market. Independent - with over 25 years of experience - we set standards and make markets comparable.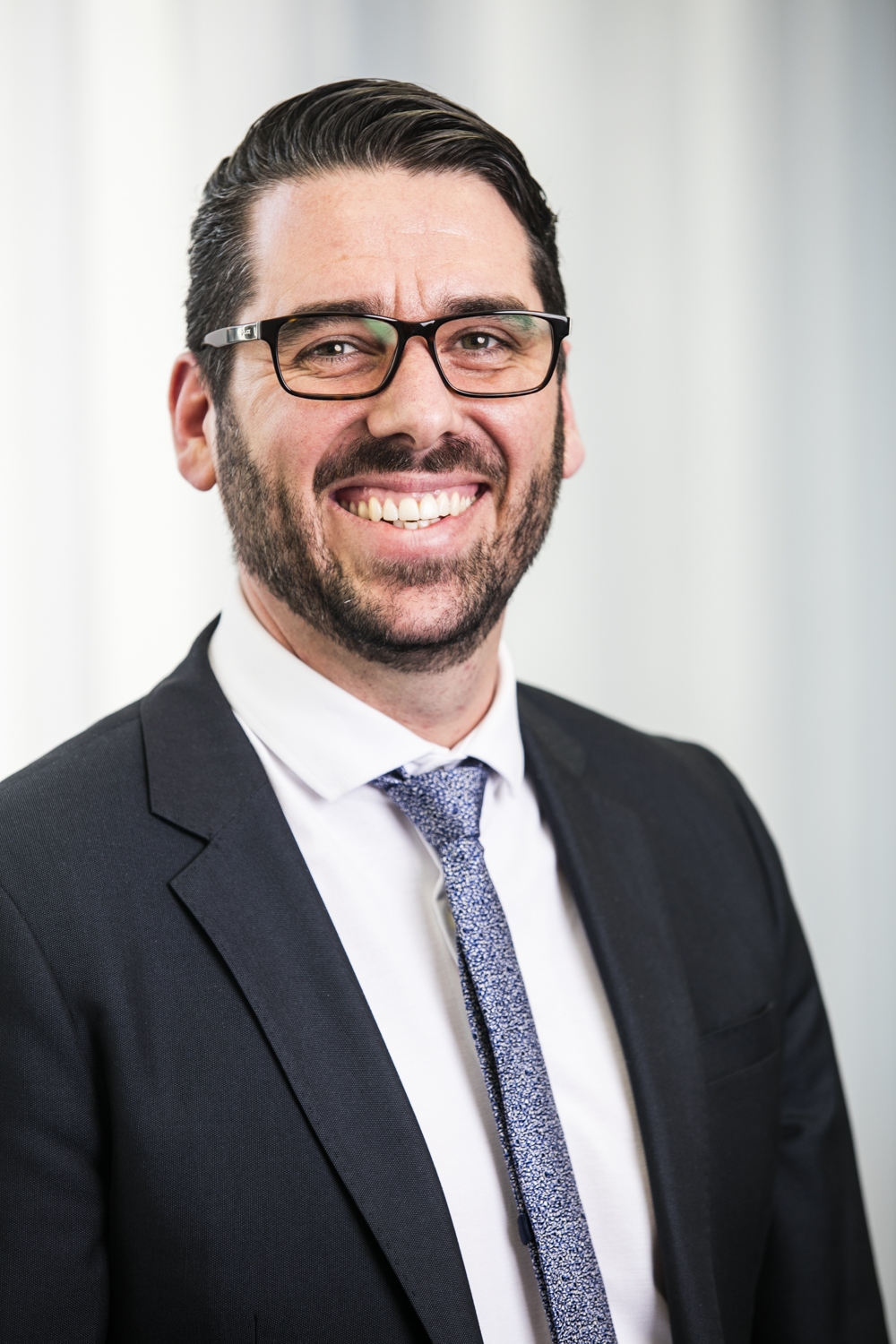 Contact: Richard Worrow
Phone: +49 69 95930-253
Fax: +49 69 95930-333
E-mail: richard.worrow@dataforce.de
www.dataforce.de
Please note: photography and filming will take place during the event. The photo and film material is used by Dataforce for public relations purposes, e.g. used for publication in print media, on the Internet or in social media.